Our staffing option supports our business partners for various permanent headcounts for their business needs. This service will connect you to the industry's top permanent experts for your specialist job vacancies worldwide.
At GLS Hub, our priority is to assist your organisation with any permanent requirements. Whether you're about to launch a brand-new clinical study, back-filling challenging positions due to notices or promotions, or simply not having the internal resources to fill high-priority positions.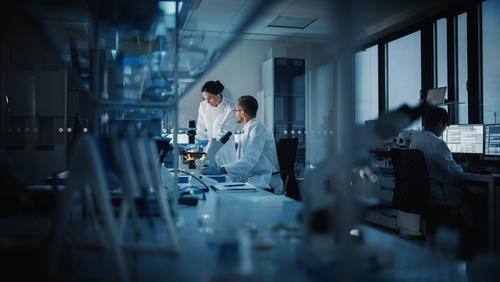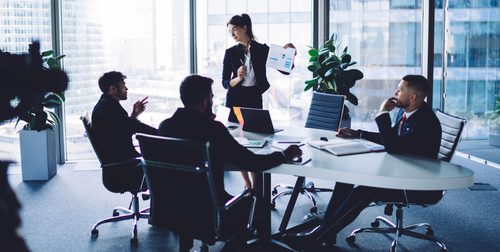 Fast, flexible, reliable. Our consultant experience aims to turn around an urgent vacancy is no longer than 48 hours. Whether you're looking to cover a critical position due to illness, a maternity cover or simply need consultative advice. At GLS Hub, our consultants have a vast network at our fingertips to ensure you a fast, flexible freelance solution.
At GLS Hub, our executive search team have vast access to an extraordinary C-Suite and executive leadership network. With over 15 years of experience, we have 1st line connections with Managing Directors, CEOs, VPs and Executive Directors for all life science functions.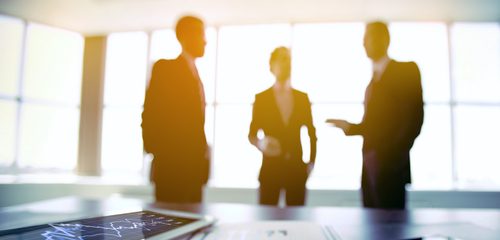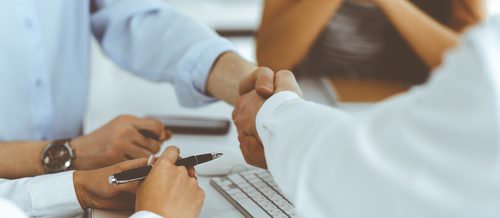 Our partnership model is our most popular option due to the time and cost-effectiveness of this service. We have a 100% success rate on all positions filled through our partnership model, and see how we achieve this below.